"Green Growth & Development For A Green Future"
Banana fibre crafts training for rural women in Bihar
Aatmanirbharbharat towards Self Reliant India .Training on Banana fibre crafts for rural women in Bihar ,An income generation Activity from wealth out of waste Concept.
Machines for Areca Plates
Because of plastic contamination and consciousness of this sort of Eco cordial Bio degradable things there is a developing interest for leaf plates and cups in worldwide level. This specifics project has been created before 23 years.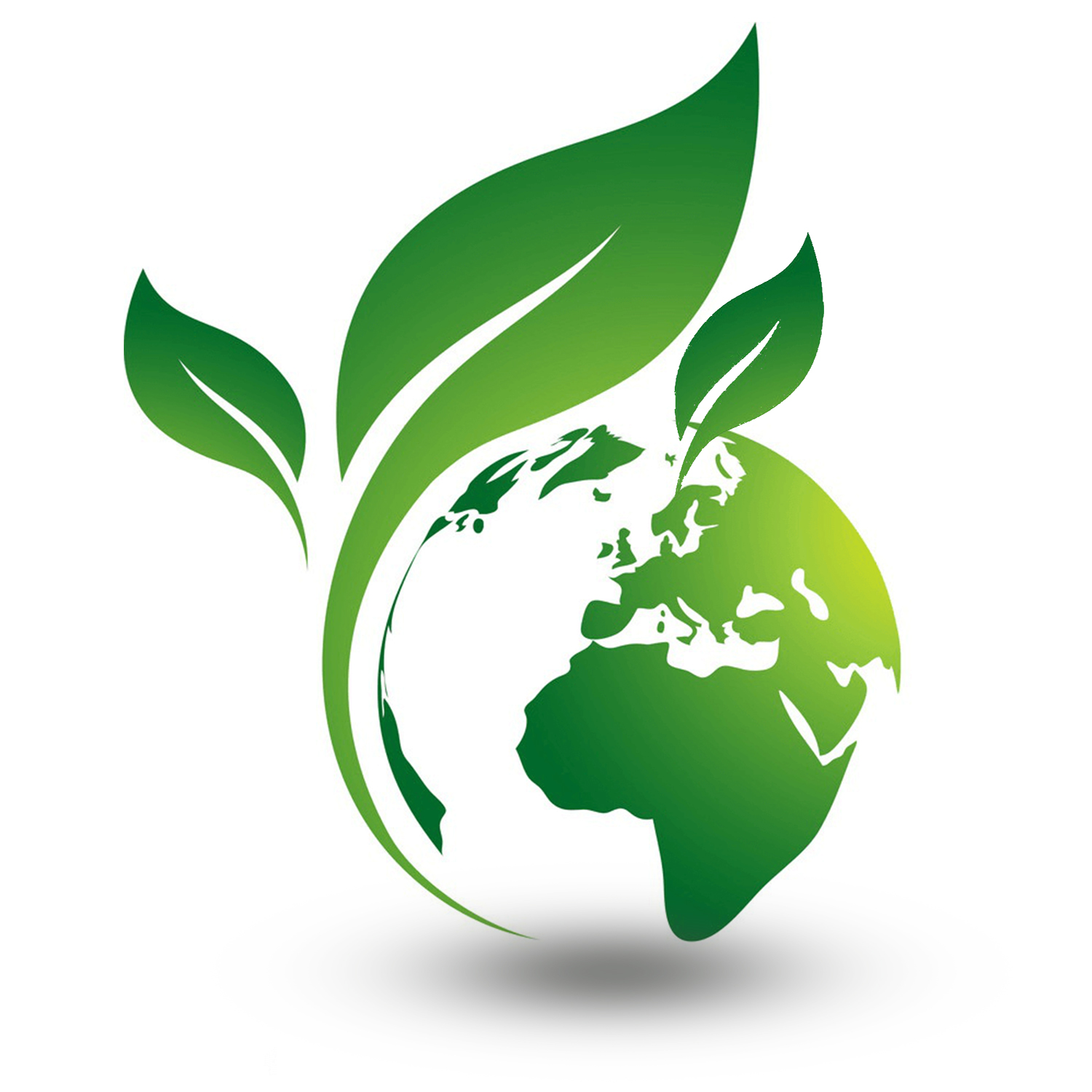 Banana fibre project
A small township with lot of villages around located in Theni District of Tamil nadu. Banana is the main crop in this Hamlet. A training cum Production centre for Banana fibre extraction.
OUR PROGRAMS
We are into Community Based improvement programs, Women's strengthening, climate Awareness, natural cultivating areas, pay creating exercises for ladies bunches through Wealth from squander idea and provincial up liftment.